Web Video Production:
By 2020, online video will account for 78% of all online traffic. (KPCB)
Video content for the web, YouTube and social media are highly regarded as the number one way to engage your prospects, build brand awareness and persuade the public to believe in your product or service.
We specialize in web video production services that focus on 3 core areas of your company…your people, products and services.
Web video production is an art form that we have many years of experience crafting. With so many different genres of video production to serve your customers, the possibilities are endless for earning the recognition and perception your company deserves.
If you're not currently creating a hub of engaging video content, you are truly missing out on the opportunity for increased leads, sales and fan followers, without delivering a typical sales pitch to do so.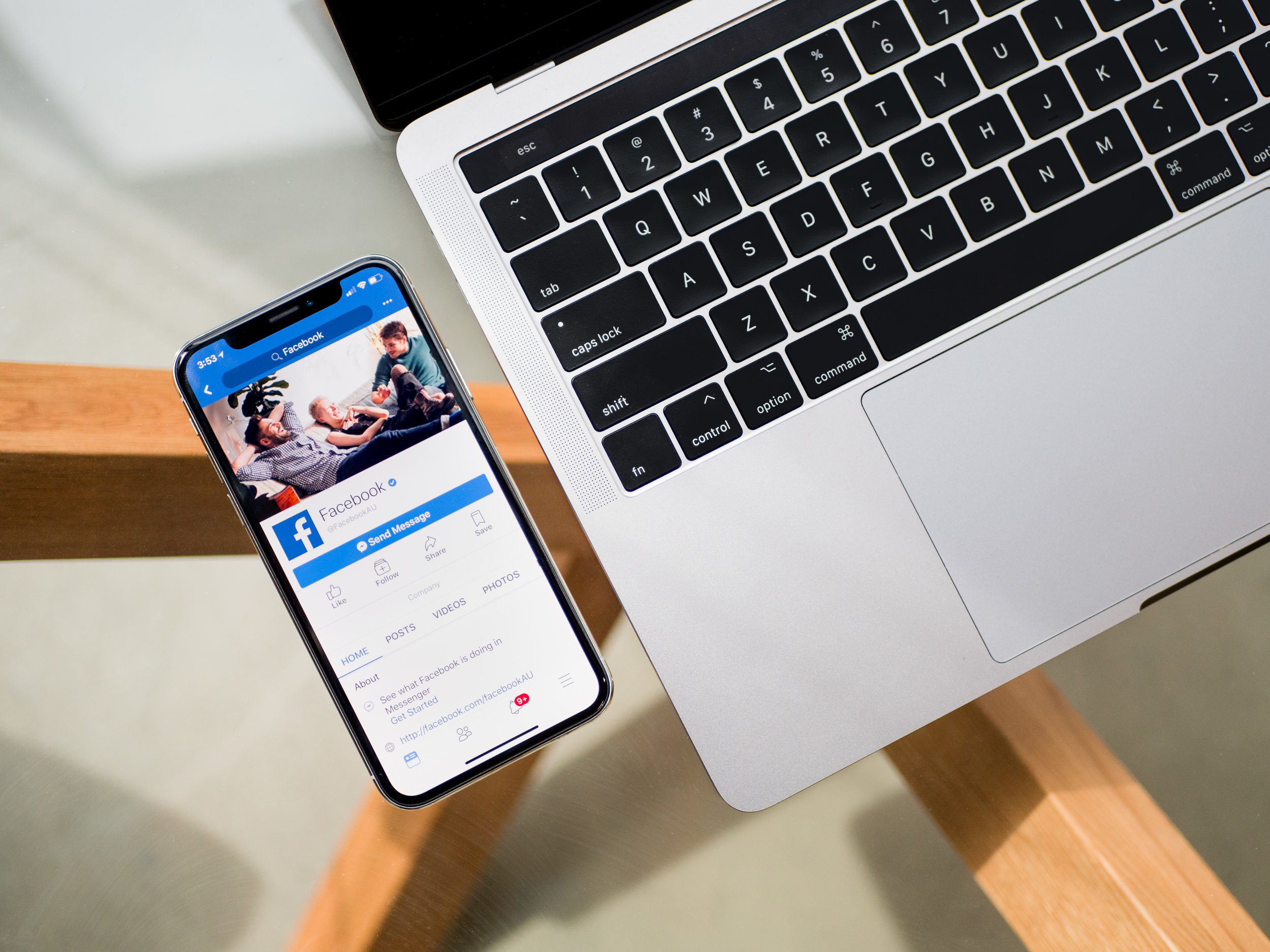 Social Media Video Production
Core Benefits:
• 59% of executives agree that if both text and video are available on the same topic, they are more likely to choose video (MWP).
• 52% of marketers believe that video is effective for brand awareness (WowMakers).
• Video is more effective at reaching your target audience than traditional print advertising campaigns.
• Turns your static website into a dynamic destination with richer content that engages potential customers.
• Showcase your propositions, business, people, history and expertise.
• Video is an affordable and practical way to get your business message out to the world and should always be a major part of your marketing plan both now and into the future.
• Your video is viewable on any surface or mobile device they use.
• Almost 50% of internet users look for videos related to a product or service before visiting a store (ThinkWithGoogle).