High Quality Video Production Services in Greenville, South Carolina.
We provide video production services in Greenville, South Carolina.
This includes videography, videographer crews, video marketing, commercial spots,
corporate video, production and post-production services to business models of all shapes and sizes.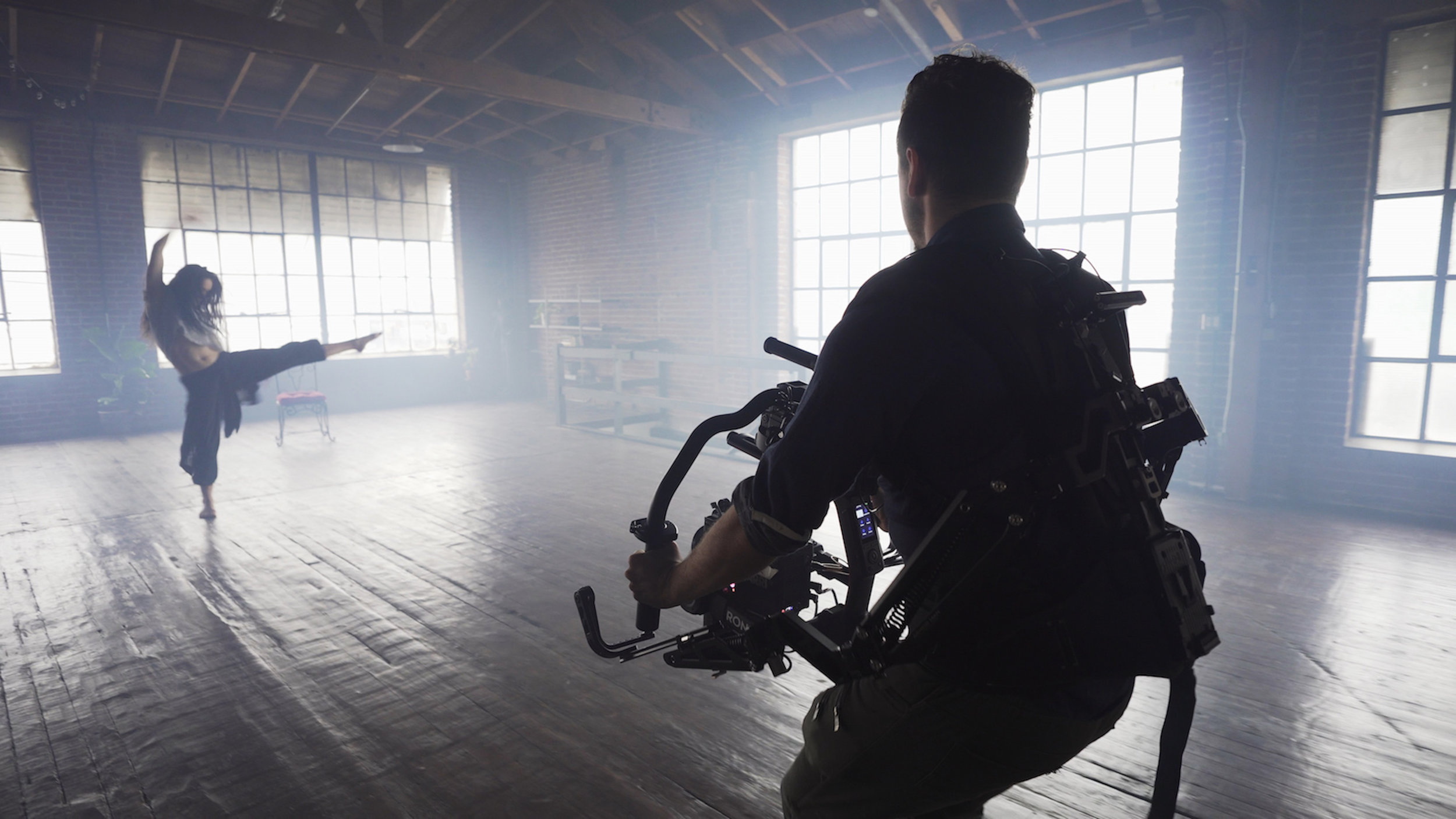 Over 20 years of experience creating effective videos.
We've created video content for a wide variety of local, national and international clients across a variety of industries. From global operations to local businesses and non-profits.
The Video Stewards specialize in micro and feature length video content for business.
Our videos focus on 3 core areas of a business:
People, Products or Services.
Micro-Length Video Packages
Looking for quick and precise video content? Our micro-length video packages deliver just the right amount of information to build trust and credibility.
Feature-Length Video Packages
Need more in-depth video marketing? Our feature-length video packages include advanced techniques, production value and deliver an abundance of information about your company.
Only require the video shoot? Book one with us to capture high-end footage that will compliment your edit. We'll easily deliver you the footage.
Only need video editing to assemble the footage you filmed? We can provide professional post-production services including, video editing, motion graphics, audio mastering and color grading with a skilled video editor.
Need aerial footage at a business location or event? We are card holding, licensed FAA Part 107 Unmanned Aircraft Pilots that take to the skies to capture the aerial imagery you need.
Connect with us about your next project.