The Video Stewards specialize in professional video production content for large and small business.
Have a look at our service areas.
Business Story Video Production
Looking to put your business in the spotlight? Our business story video production services deliver vital information that will help build trust, credibility and get the viewer emotional about your business.
Marketing Video Production
Need in-depth video marketing? Our marketing video production services includes advanced techniques, production value and can deliver an abundance of information about your company.
Product Demo Video Production
Product Demo video production is an excellent way to tell a story while solving a problem the prospect could be facing.
Event video production for business functions, workshops, meetings and gatherings.
Need aerial footage at a business location or event? We are card holding, licensed FAA Part 107 Unmanned Aircraft Pilots that take to the skies to capture the aerial imagery you need.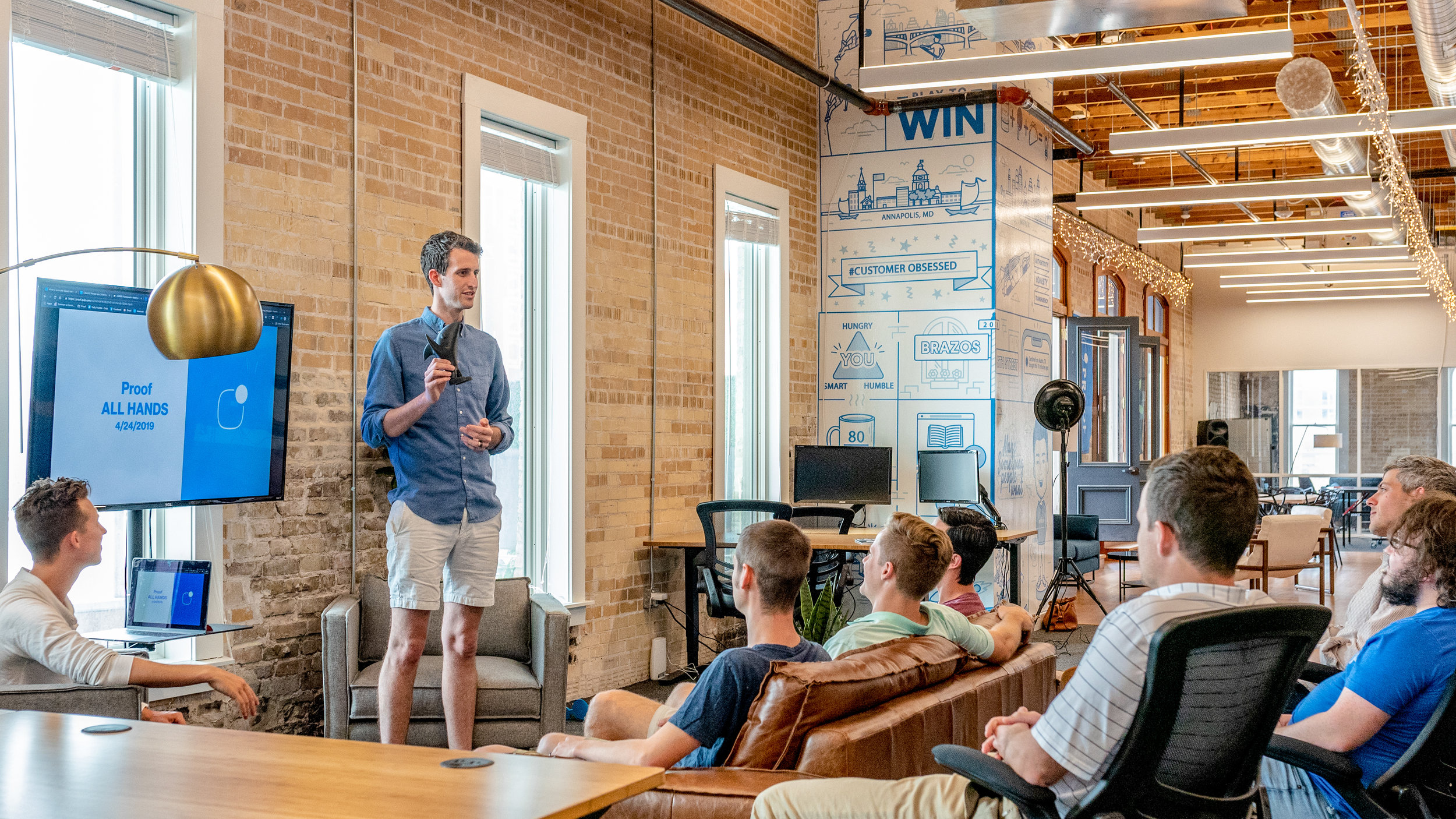 Internal Company Video Production
Internal company videos can be an intricate, driving force in keeping things aligned and fine tuned.
Manufacturing Video Production
Showcase your people, equipment, capabilities, history and expertise.
Video content for the web, YouTube and social media.
Instructional Video Production
Lay out intricate processes and convey important materials through an auditory and visual medium.
Food & Beverage Video Production
Showcase your restaurant, chef's, staff, food, recipes, history and expertise.
Healthcare Video Production
Video marketing for the healthcare industry.
Television Commercials For Broadcast and Online
We can help your company bring its unique concept to life.
Testimonial Video Production
Testimonial videos are the equivalent of a million words or white papers.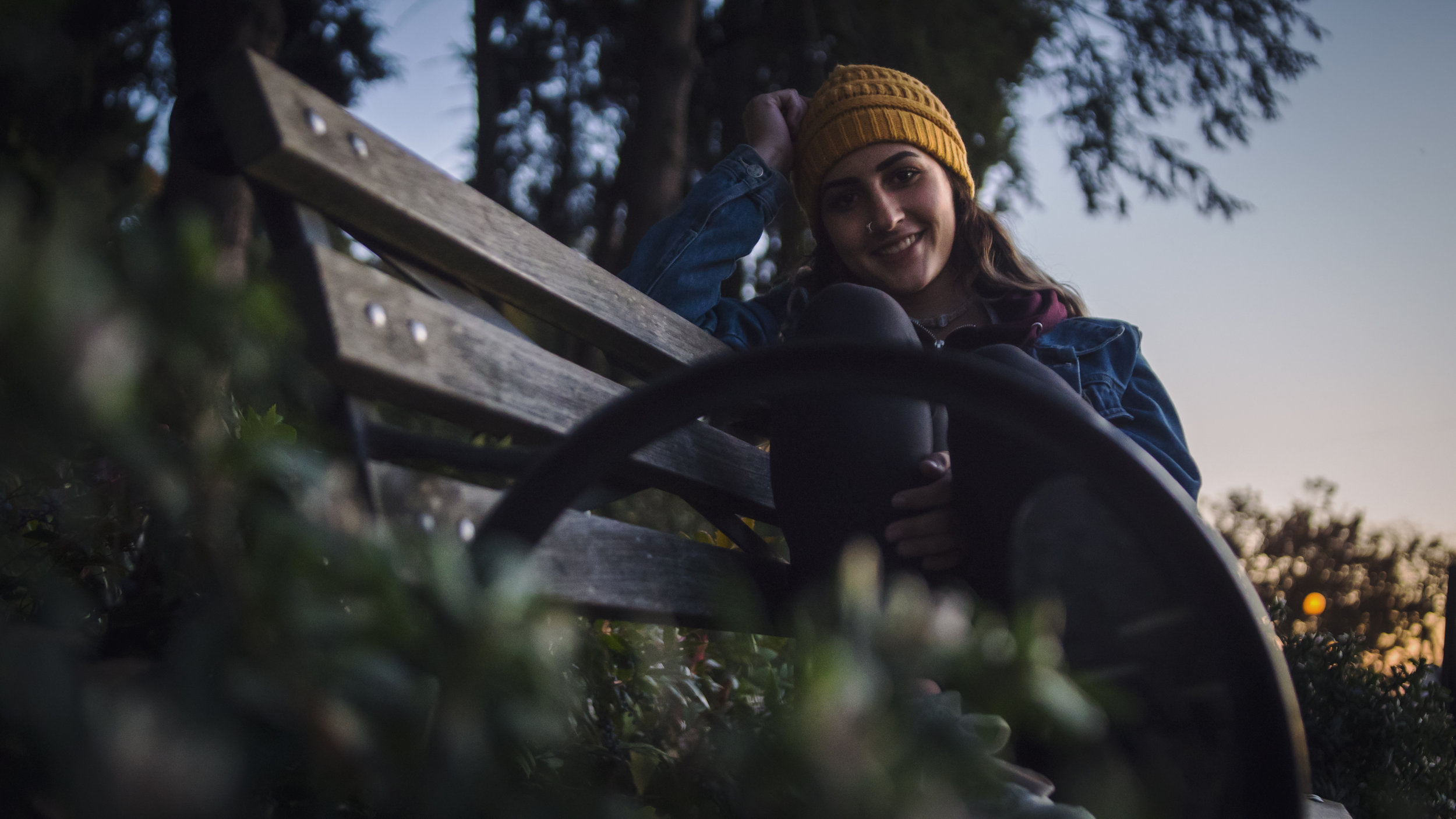 Non-Profit Video Production
Build a better connection between your cause and those interested in supporting it.
Trade Show Video Production
Trade show video can help solidify you as a leader of your industry, as well as on the trade show floor.