Healthcare Video Production:
Video marketing for the healthcare industry.
This includes the vast genres of healthcare fields including, medical, dental, wellness, orthodontic, plastic surgery, mental health, addiction and more.
Healthcare industry videos can share a wealth of information with a new patient. They can be produced to put the spotlight on any of the 3 core areas of your practice. Your people, products or services.
They are highly effective at building rapport and the necessary trust needed to support your specific genre of healthcare. Introduce your practice, procedure types and unique level of patient care.
Using video to convey your message, invite them in to learn more about who you are, what you do and most importantly why you do it…before stepping a foot inside your practice.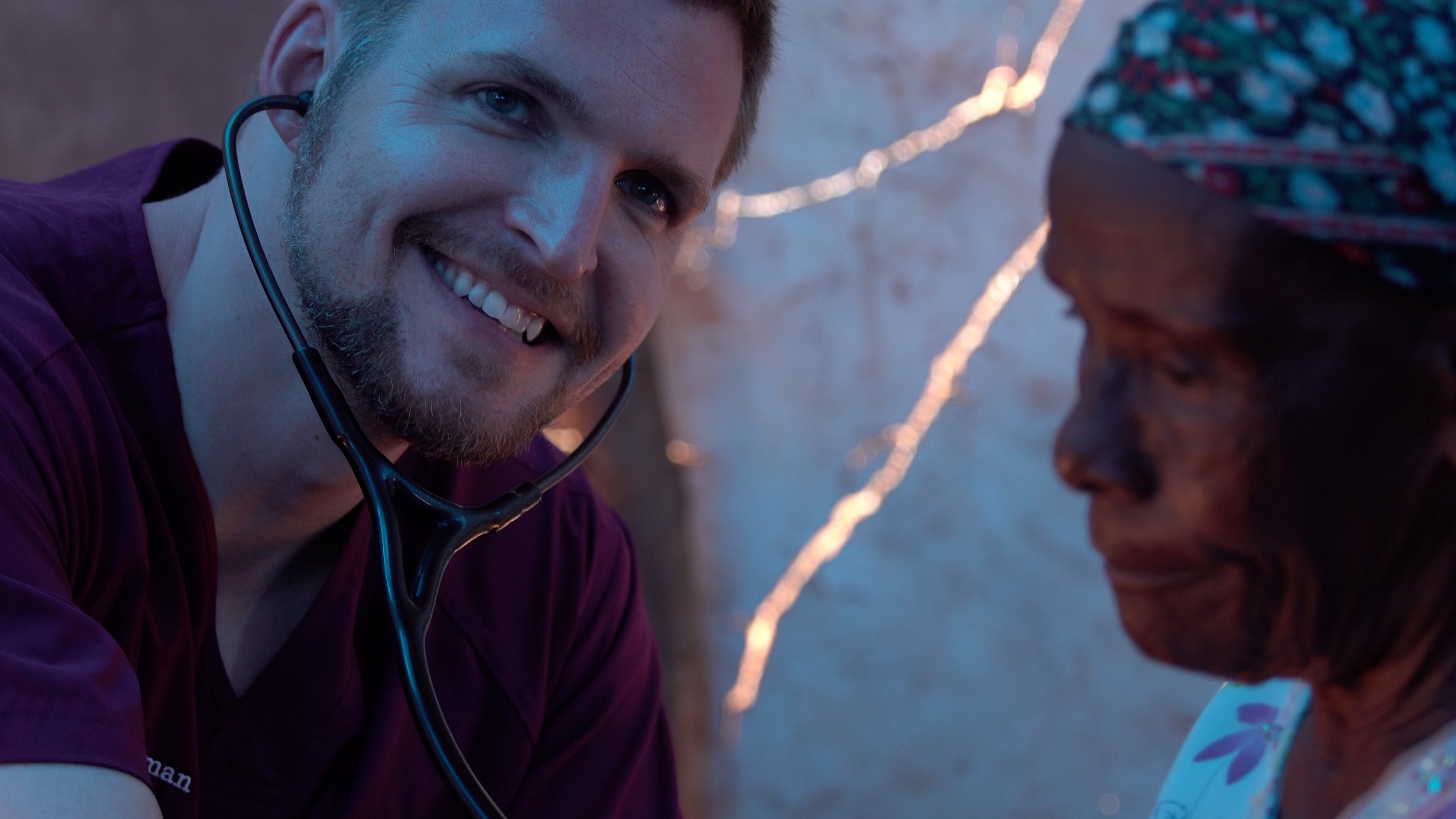 Healthcare Video Production
Core Benefits:
• Build trust, explore the practice culture and meet the physicians and staff before the appointment.
• Potential customers accumulated by video marketing campaigns are more likely to convert into sales and increased business.
• Video is more effective at reaching your target audience than traditional print advertising campaigns.
• Turns your static website into a dynamic destination with richer content that engages potential clients.
• Showcase your propositions, business, people, history and expertise.
• Video is an affordable and practical way to get your business message out to the world and should always be a major part of your marketing plan both now and into the future.
• Your video is viewable on any surface or mobile device they use.