Food & Beverage Video Production:
With the food and beverage industry being so highly competitive, an effective restaurant marketing video is critical to incorporate into your advertising plan.
There may be no better way of getting people into your restaurant location than by taking them behind the scenes of your food service establishment. Get the inside scoop from the restaurant owner. Hear the passion involved in the culinary art form direct from the chefs responsible for preparing decadent menus. Showcase the bartender who can confidently make recommendations and consistently serves the happy patrons that visit your establishment.
Whether it's an overview video of the restaurant, a recipe video for social media or a wallpaper video used for visuals shown at your cafe, incorporating high-end video production into your marketing strategy is a practical method of creating more visibility and awareness to your restaurant.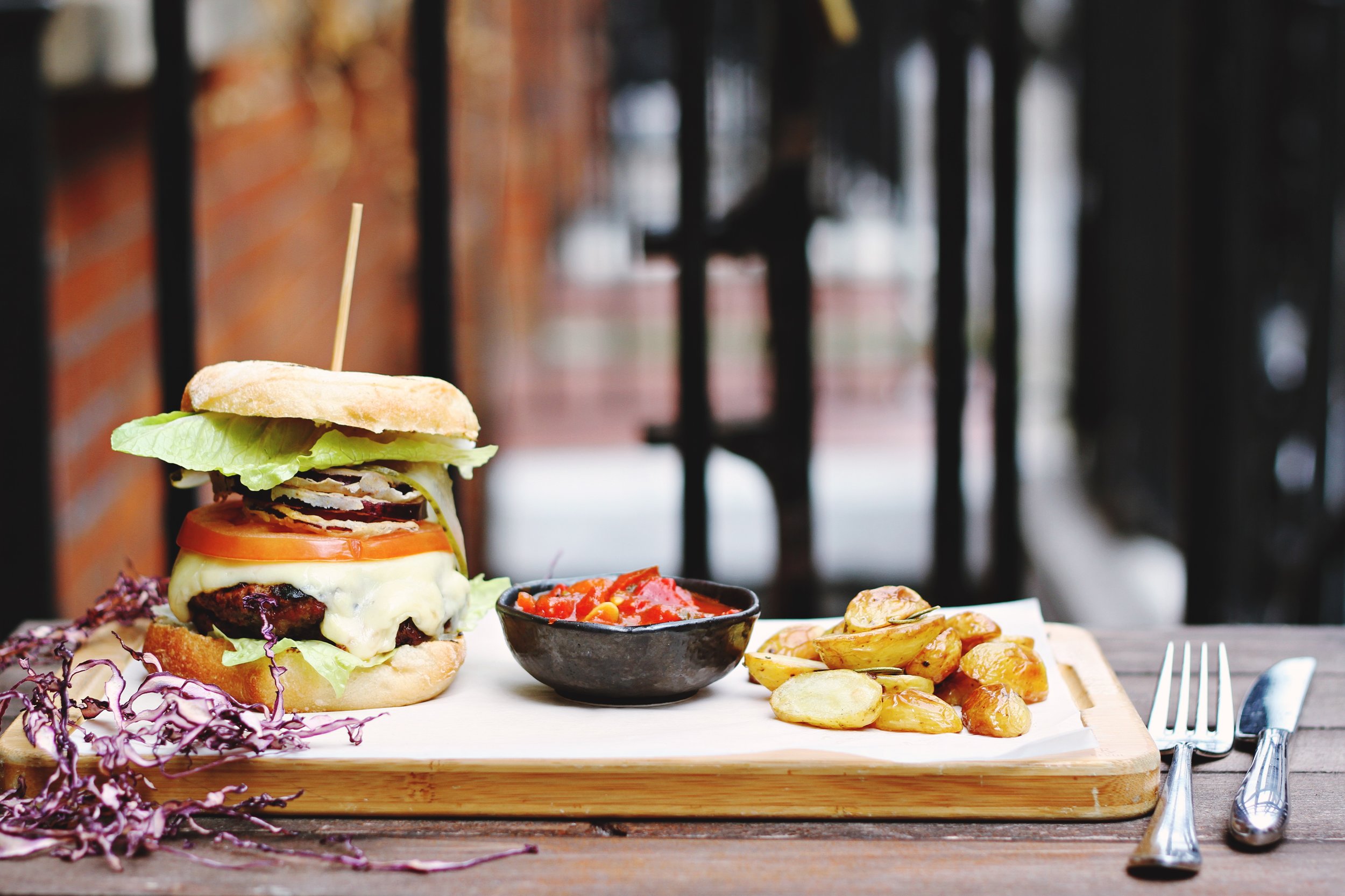 Food Service Video Production
Core Benefits:
• Offers an online viewing opportunity 24/7, 365 days a year to an unlimited audience.
• Potential customers accumulated by video marketing campaigns are more likely to convert into sales and increased business.
• Food and beverage video is more effective at reaching your target audience than traditional print advertising campaigns.
• Turns your static website into a dynamic destination with richer content that engages potential customers.
• Showcase your restaurant, chef's, staff, food, history and expertise.
• Food and beverage video is an affordable and practical way to get your business message out to the world and should always be a major part of your marketing plan both now and into the future.
• Your video is viewable on any surface or mobile device they use.