Business Story Video Production:
Video marketing is a must in today's business world. If you're currently not utilizing video marketing to improve exposure, integrity and your sales, it might be time to rethink your overall marketing strategy.
One of our favorite video types is the "Company Spotlight" story. This video focuses on those who ultimately power your business…your team and your customers.
A company spotlight video will prove to be an important key factor in differentiating yourself from your competition.
Don't think of this video as a long, drawn out "corporate video" but rather a visual tool that provides vital information in an interesting way. Made with just the right amount of emotion and detail to draw your prospects closer to believing in what you do through the power of genuine storytelling.
Keeping the focus on the people who represent your company will help build a solid foundation of trust and get the viewer emotional about doing business with you.
A highly effective way to reveal your commitment to the customer and give them a clear window to look through to learn more about your organization.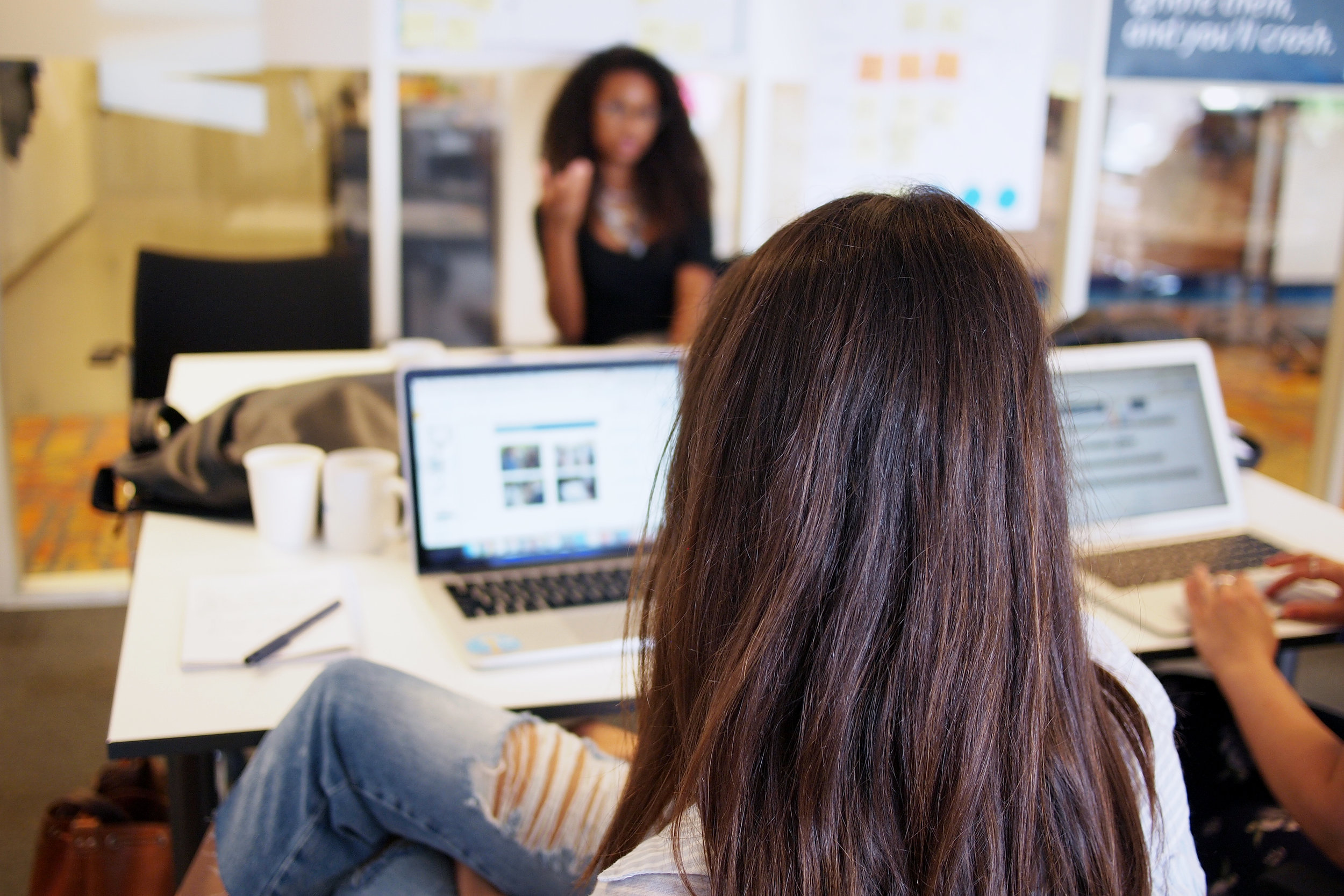 Corporate Video Production
Core Benefits:
• Offers an online viewing opportunity 24/7, 365 days a year to an unlimited audience.
• Potential customers accumulated by video marketing campaigns are more likely to convert into sales and increased business.
• Video is more effective at reaching your target audience than traditional print advertising campaigns.
• Turns your static website into a dynamic destination with richer content that engages potential customers.
• Showcase your propositions, business, people, history and expertise.
• Video is an affordable and practical way to get your business message out to the world and should always be a major part of your marketing plan both now and into the future.
• Your video is viewable on any surface or mobile device they use.